$60.00 MMJ Evaluations Denver | Thursday 5:30pm, Friday 10am & Saturday 10am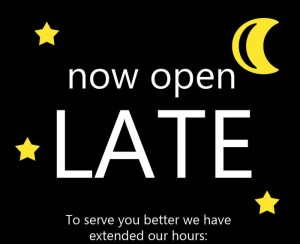 Why take time off work to get your MMJ Evaluation?
Wouldn't it be great to see a doctor after working hours? Herbal HealthSystems can help. Our doctors are here for you after your 9 to 5 work day. Schedule an appointment Thursday evenings starting at 5:30pm. Schedule an appointment online 24/7.

Herbal HealthSystems = Evening & Weekend MMJ Doctor Access.
MMJ patients save time and money with off-peak and extended office hours. MMJ Evaluations available Thursday evenings 5:30pm and Friday & Saturdays 10am – 2pm.
Call us today

303-237-1223

Colorado Qualifying Medical Marijuana Card Conditions

Unbearable and Debilitating Conditions
Anorexia, Cachexia
Arthritis
AIDS HIV Infection
Chronic Pain
Chronic Back Pain
Cancer
Glaucoma
Huntington's Chorea
Migraines
Neuropathy
PMS, Painful Periods
Muscle Spasms, MS
Parkinson's Disease
Nausea and others...

Contact Info.

Ph | 303.237.1223

Herbal HealthSystems LLC.
4101 East Wesley Avenue Suite 3
Denver, CO 80222

Twitter

Our Posts & News Articles